DreamCatcher Co-op is operated entirely by volunteers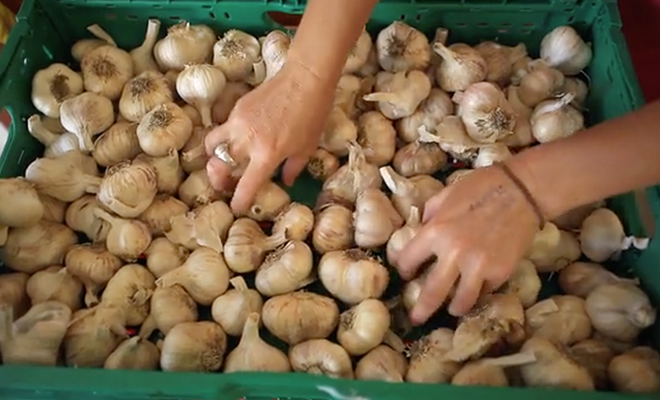 Why volunteer?
No one in the co-op is paid, the only way it works is by us all contributing what we can. This helps us keep our prices low, get to know each other, and means we all have ownership of the co-op.
All our members volunteer their time, whether it's a couple of hours helping in the school holidays, packing once a month, or arranging something from home. Have a look at the list on the right and see if anything sounds good to you – if not, get in touch, we may be able to find something else. If you'd like more information on any of the roles, just ask.
Volunteer opportunities include:
Dry goods pack – one Tuesday each month at a time that suits packers
Fill orders of dry goods by weighing, bagging and distributing bulk goods to buyer's boxes. Clean up post pack.
Fresh produce pack – one Wednesday each month, between 12-3pm
Fill orders of fresh produce by weighing and distribute to buyer's boxes. Clean up post pack.
Shop cover – one Wednesday each month, between 3-6pm
Assisting members, tidy up, miscellaneous tasks.
Dry goods unpack – occasional
Check order against packing slip and decant dry goods into relevant vessels. Make note of back-orders and items not supplied.
Working bee co-ordination (or help) – occasional
Identify specific tasks to be done collectively and organise time, place, and people-power. Examples include: getting shelves in place for summer retail; condensing existing members' boxes for ease of packing; tidying up back room (boxes, dry goods, chairs, fridge clean-out, etc.)
Odd jobs – occasional
All manner of things to be done fairly regularly: cloth washing; sweeping out wharepaku and re-stocking mulch & toilet paper; dishes and kitchen clean; tidy clothing/toy/book area; etc.
Other…
We have all sorts of other jobs which need doing, if none of the above suit your schedule then get in touch to find out how you can be part of the co-op.